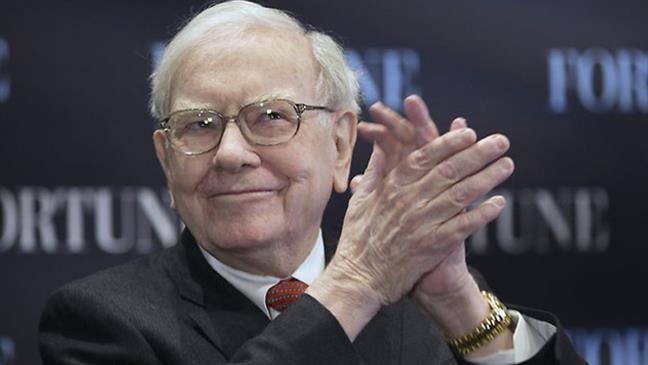 No need to check your eyes or reread that, you saw correctly.  ONE BILLION DOLLARS!
Multibillionaire, and C.E.O. of Berkshire Hathaway, Warren Buffett, has partnered with Dan Gilbert's Quicken Loans to create what is possibly the greatest contest of all time, by giving away $1,000,000,000 to anyone who fills out a perfect March Madness college basketball
 bracket.  "Millions of people play brackets every March, so why not take a shot at becoming $1 billion richer for doing so," said billionaire Warren Buffett… looks like this guy is for real! 
Installments will be paid out over 40 years, $25mm per year.  Or, you can take a lump-sum payment of $500mm.  If more than one person wins, the cash award will be split evenly among the winners.
This contest was announced January 21st, and has already exploded in the social media world!  I don't want to speak too loudly though, the less people who know about this contest, the less people I have to split my billion dollars with ;)

Things you may want to know:
Contest starts March 3, 2014
Filling out a bracket is FREE and can be done here.
According to BusinessInsider.com, the odds of winning are 1 in 9.2 Quintillion (is that even a word?).